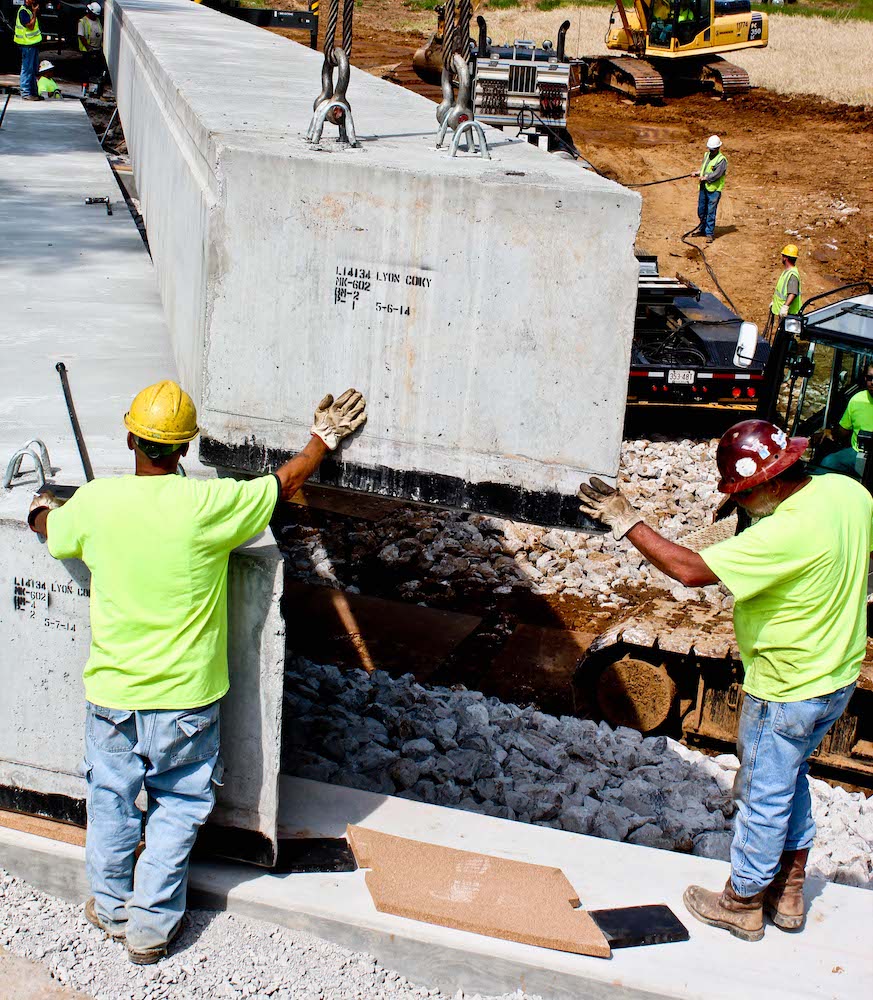 At Jim Smith Contracting, we are always looking for experienced, hard-working individuals to join our team. Our company is an at-will, equal opportunity employer.
If you are interested in employment, please click on the appropriate application below, fill it out completely and then click Submit.  Once the application is received and reviewed by our Human Resource Department, you will be contacted if your credentials meet our employment needs.  We appreciate your Interest in Jim Smith Contracting.
Jim Smith Contracting
1108 Dover Road
Grand Rivers, KY 42045
NOTICE TO ALL JSC EMPLOYEES
Your Rights and Protections Against Surprise Medical Bills
This notification is provided as required by the interim final rule (IFR) of the No Surprises Act, Requirements Related to Surprise Billing; Part I, available at 86 FR 36872, part of the Consolidated Appropriations Act of 2021.