About Jim Smith Contracting
Jim Smith Contracting began in 1959 in Grand Rivers, Kentucky. The company started by performing small earthwork projects including clearing, excavating and digging farm ponds for local landowners.
Over the next few decades, Jim Smith Contracting grew by completing many diverse highway grade and drain projects, including many sections of the interstate and parkway systems throughout Kentucky.   During our involvement with the interstate and parkway systems, we expanded into the production and placement of asphalt for road and commercial construction projects.
Around the same time, Jim Smith Contracting got involved with the coal mining industry, as Smith Coal. This work became a key part of our company's activities for more than a decade. During that time, Jim Smith Contracting operated one of the most successful strip-mining operations in the country.
In the last few decades, the organization has continued to innovate and diversify its offerings and services. At one time, Jim Smith Contracting owned and operated a railroad, railroad shops, a fuel and oil distribution center, and a large hotel and convention center. In addition, Smith established, operated, and sold a successful quarry.
Today, Jim Smith Contracting is focused on asphalt paving, grade and drain, bridge construction, and trucking services. With more than 200 employees, our company has the capacity to work on large scale state and federal jobs, corporate/retail, Quarry operations and other specialty projects.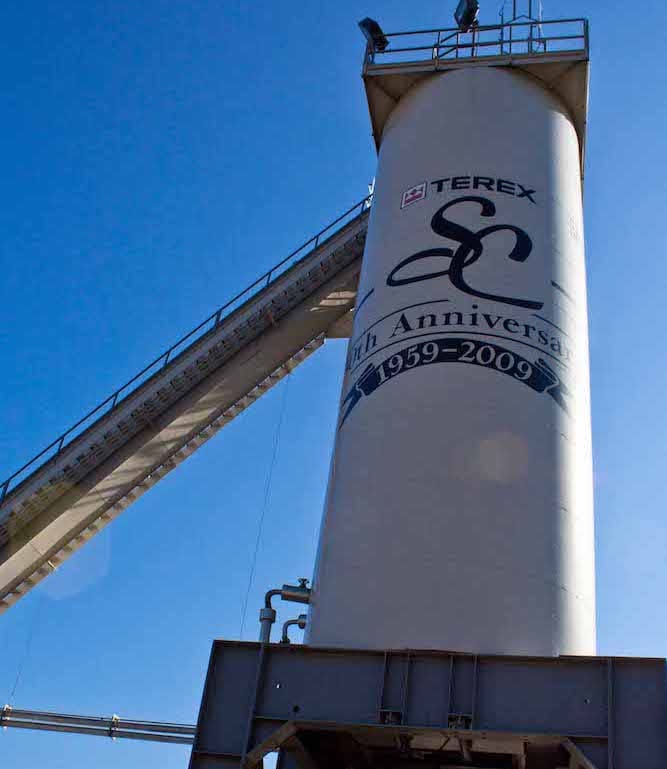 At Jim Smith Contracting, we build roads to great communities; it is what drives us to be the best heavy highway contractor. We aim to provide customers with the highest quality products and best value of service, while offering rewarding job opportunities and enhancing the quality of life in the communities that we serve.
The core values that we represent internally and externally are integrity, loyalty, honesty, quality and reliability. We strive to be a great company to do business with, to work for, and to invite into your community.
The goals of Jim Smith Contracting are to: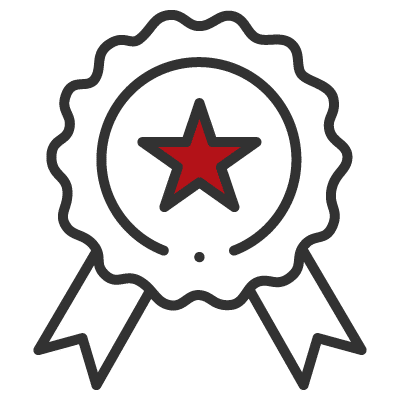 Maintain the Highest Level of Quality Consciousness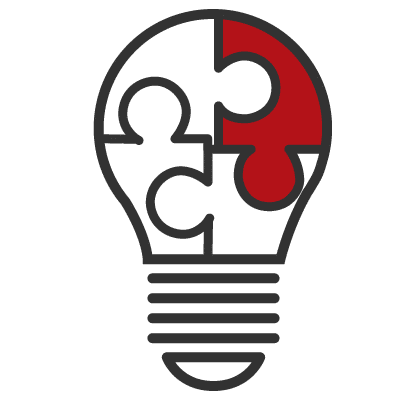 Provide Original and Creative Solutions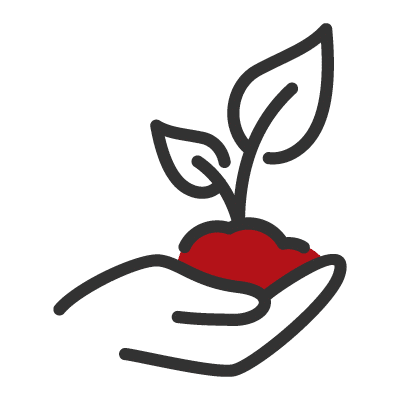 Be Community-Minded and Environmentally Friendly