Building Roads to Great Communities
Jim Smith Contracting is proud to be western Kentucky's most experienced heavy highway contractor.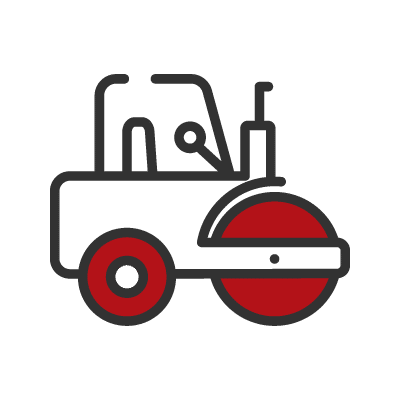 Paving
Our paving experience includes work resurfacing interstates, state highways, city and county roads, parking lots, residential subdivisions, new construction, and other work for the private sector.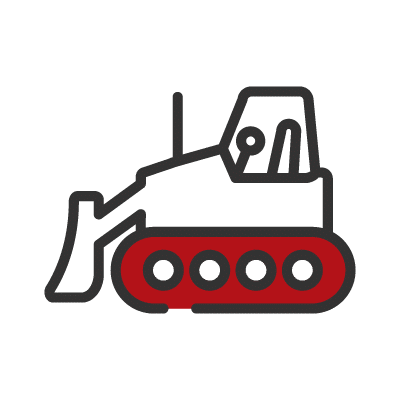 Grade & Drain
Jim Smith Contracting owns and operates a fleet of earthmoving equipment including bulldozers, articulated trucks, and excavators. We have the supervision, manpower, and equipment to complete any grade and drain job.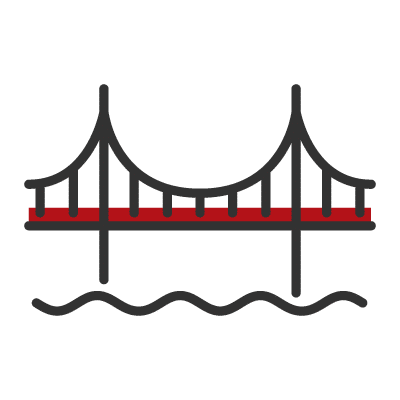 Bridge & Concrete
An important component of heavy highway construction is the ability to complete projects over open waterways and busy traffic routes in an efficient, economic, and safe manner.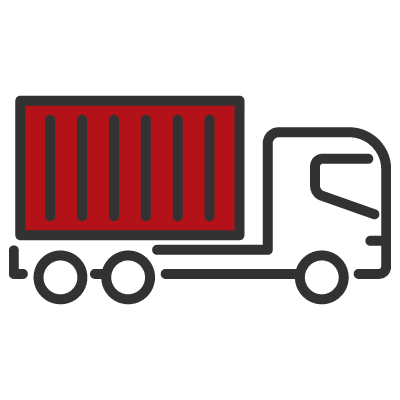 Trucking
Jim Smith Contracting has a diverse fleet of over 50 trucks to haul excavation, rock, and asphalt. Due to our convenient, centralized location, we can provide hauling services for any size project across the region. 
Western Kentucky's Most Experienced Heavy Highway Contractor
We focus on asphalt paving, grade and drain, and bridge construction, as well as trucking services. Since the 1950's, Jim Smith Contracting has continued to evolve its product and service offering to stay at the cutting edge of industry needs.
We have experienced supervision, a qualified workforce and excellent equipment resources which are unmatched in Western Kentucky.
Jim Smith Contracting is a great company to work with because we stay on budget, on time, and we get everything done right the first time.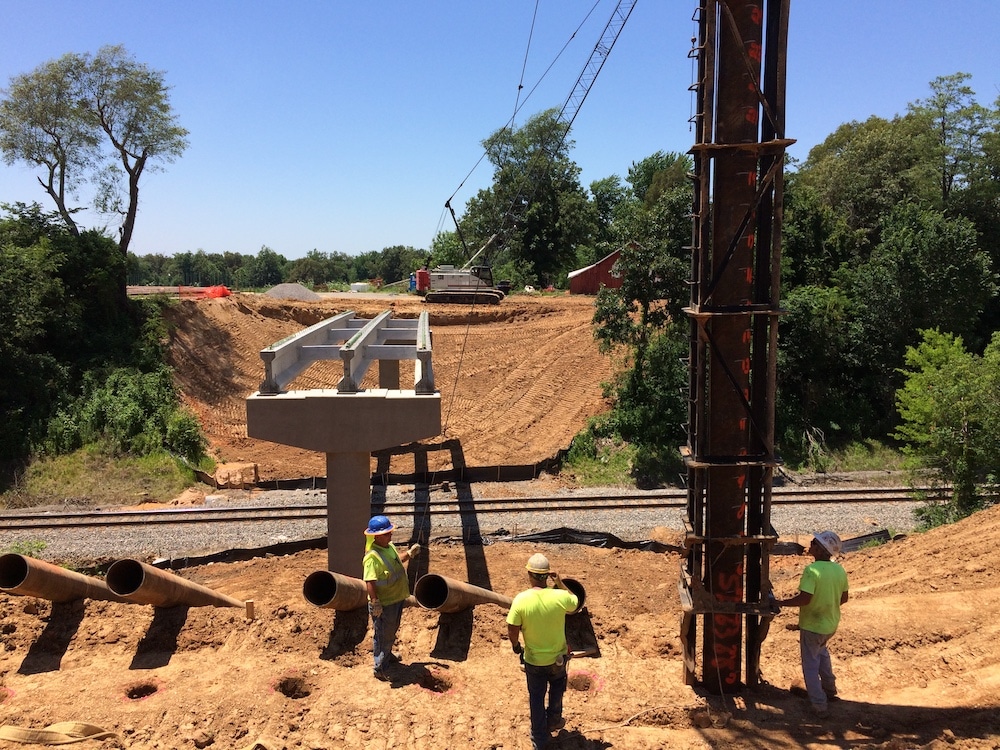 Safety
At Jim Smith Contracting, we believe in safety first. Our commitment to safety is reflected by our impeccable track record and safety awards.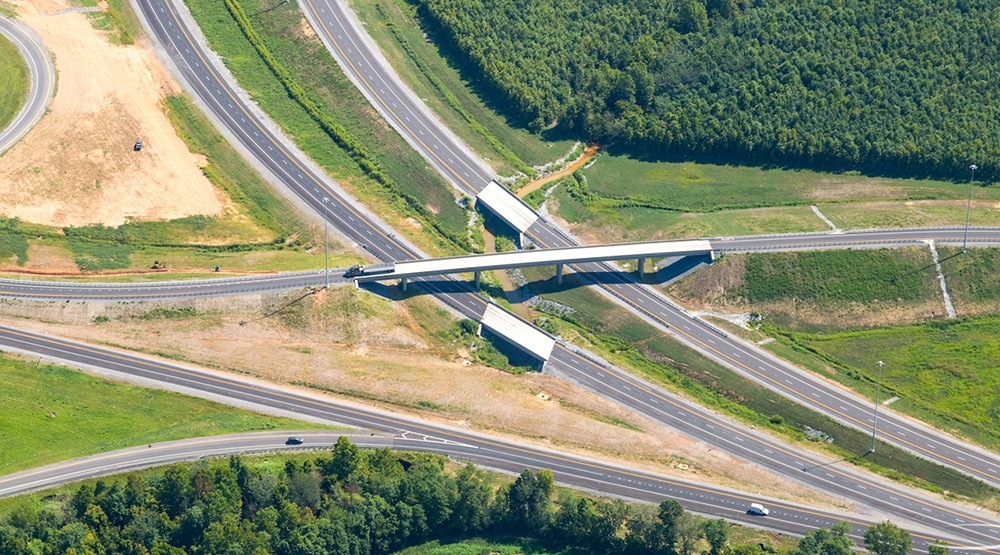 Projects
Take a look through our photo gallery to view our work to view a sampling of our state and municipality projects, private civil work, big box stores and quarry service work.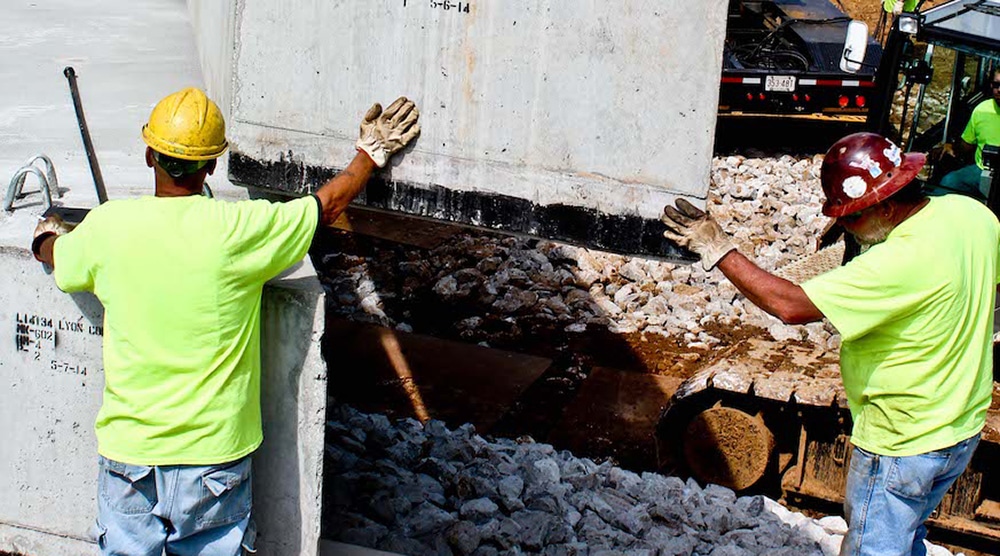 Employment
Interested in working for us?  We are always looking for experienced, hard-working individuals to join our team. Our company is an at-will, equal opportunity employer.